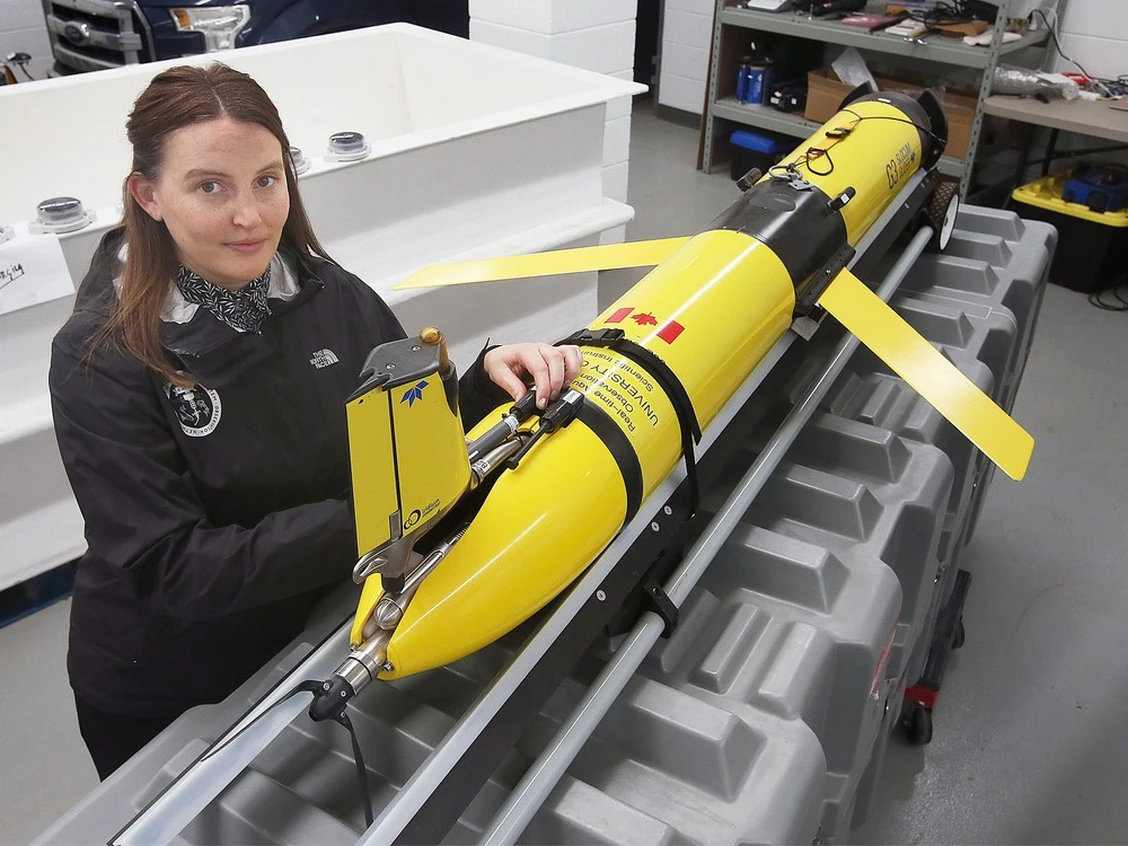 Living at the centre of the Great Lakes, the world's biggest freshwater body, any suggestion there might be big issues with our water might be hard to swallow.
But being surrounded by an abundance of the liquid doesn't mean not being directly impacted by large challenges associated with it, including pollution, toxic algae blooms, invasive species and periods of having either too much or too little. And just take a look at the price of fresh produce — lettuce! — on local grocery store shelves.
"The price of food, of lettuce, it's ridiculous — that's related to drought," said Aaron Fisk, a scientist with the University of Windsor's Great Lakes Institute for Environmental Research.
With previous big sources of funding drying up, like a million-dollar-plus grant from the Natural Sciences and Engineering Research Council of Canada last year to deploy real-time continuous monitoring instruments in Lake Erie and other aquatic ecosystems, the locally-led Real-Time Aquatic Ecosystem Observation Network (RAEON) needed new money for its expensive work.
A new $1.8-million federal grant will now see those efforts continue, with RAEON becoming in the process part of the Global Water Futures Observatories (GWFO), a network of nine Canadian universities creating the largest freshwater observational research network in the country, as well as one of the largest globally.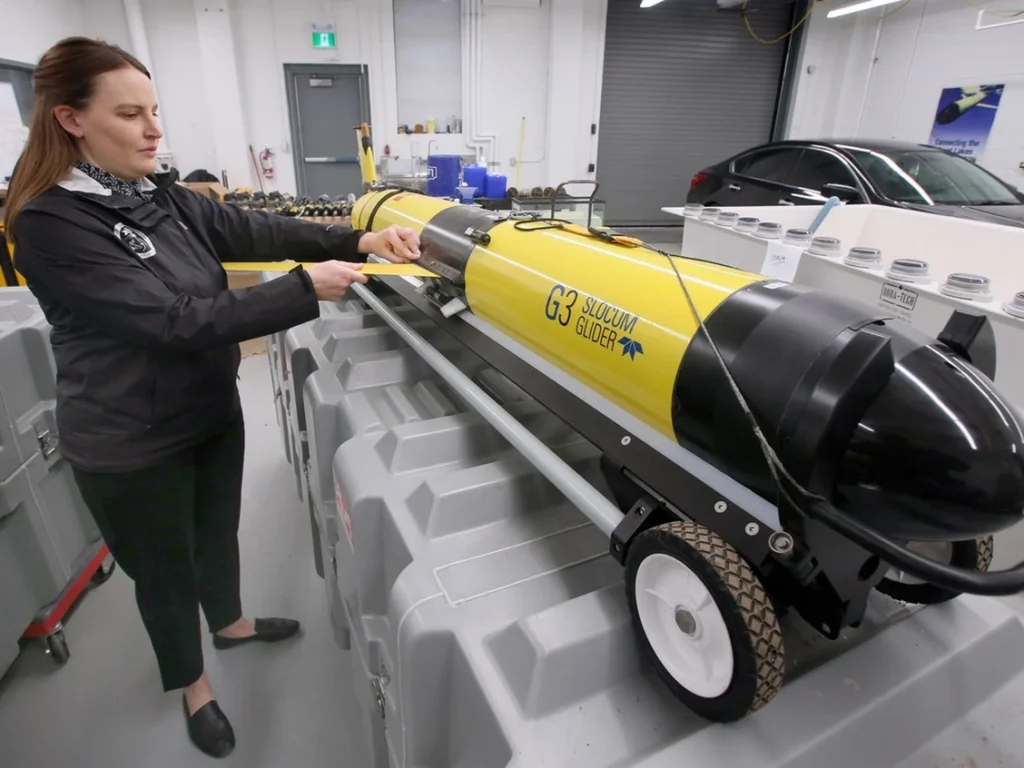 "This is going to allow us to continue … by joining a bigger network," said Katelynn Johnson, RAEON's director of research and operations.
That bigger network, said Fisk, has been tasked with finding "solutions to our water crisis." The University of Windsor's funding allotment is second only to the University of Saskatchewan, which leads the GWFO.
Water is going to be a very valuable and scarce resource this century
Fisk, a science professor and Canada Research Chair in Changing Great Lakes Ecosystems, is confident his researchers in Windsor could soon see double that amount secured. And he anticipates further major funding announcements from Ottawa soon to cover more water research in future years to tackle what the science community calls a global "water crisis."
Flooding and droughts, habitat loss, melting glaciers and shrinking snowpacks, rising sea levels. What's happening with water is also affecting food supplies and grocery prices.
"Water is going to be a very valuable and scarce resource this century — it already is in parts of the world," Fisk told the Star.
GWFO director John Pomeroy said RAEON was approached to join in order to lend its technological tools and expertise "to ensure water security by measuring the aquatic health of our lakes for all Canadians."
Among the tools acquired by the Windsor group are four Slocum "gliders" worth about US$2 million, which Fisk said are "like big, yellow torpedos" — autonomous underwater vehicles up to three metres in length that now roam Lake Erie and other bodies of water to supply an unending 24/7 stream of data via satellite uplink, giving scientists a greatly improved real-time source of information on what's in the water and what's happening there.
"They produce a ridiculous amount of data," said Fisk. And with that research support comes an ever-improving understanding on such challenges as toxic algae blooms that can negatively impact municipal drinking water sources.
Despite the focus of his work being on all the problems with water, Fisk said the new research collaborations and connections being made, including with Indigenous groups, as well as the new tools being used to help researchers, all give him hope.
"As a scientist, I'm concerned — we need to start changing how we do things. But I'm getting a little more optimistic," he said.