The Real-Time Aquatic Ecosystem Observation Network (RAEON) provides the infrastructure, staff and data management that Canadian researchers need to carry out cutting-edge, integrated and transformative research on the Great Lakes. RAEON improves understanding of the mechanisms and processes of large lake ecosystems and contributes to the management, rehabilitation and enhancement of their ecosystem services.
Following the leadership of The University of Windsor, RAEON is equally committed to ensuring that researchers involved in the network are provided with an equitable, diverse, and inclusive (EDI) environment.
LEARN MORE
Great Lakes Data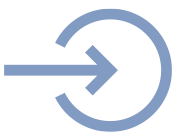 Data Portal
RAEON researcher data upload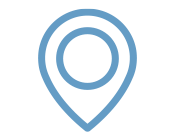 Deployment Maps
Ongoing/archived RAEON equipment deployments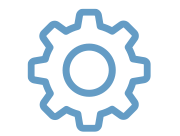 Equipment Availability & Data Sharing
List of available RAEON equipment + equipment loan & data sharing forms.
Participating Universities